Innovation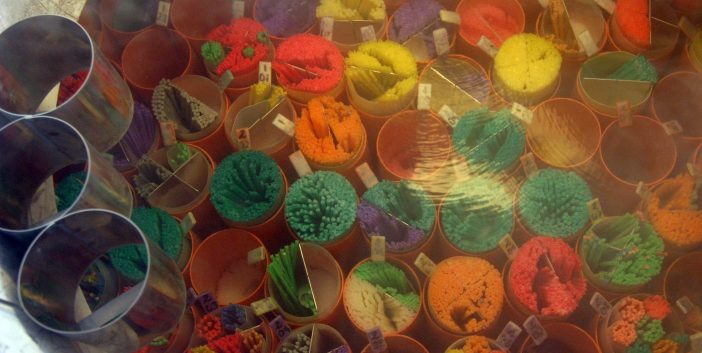 Innovation and research
Normandy is in the heart of innovation :
Hippolia : Equine Research & Innovation Research and training centers, a concentration of economic entities, and the support of the regional authorities have all helped to create an equine cluster : Hippolia.
As the first one of its kind to be organized in the world, the equine cluster's goals may be summarized as follws:
Maintain and develop a level of international research excellence in horse health and performance,
Encourage innovation in the fields of health, amenities, transport, riding and horse equipment..
Boost the attraction of the region and its skills by adapting training to employer's needs and increase international development for business and research and training bodies belonging to the cluster.
Nearly a hundred people work in these various equine research venues.
The Center of Imaging and Research on the Equine Locomotion Affections (CIRALE) is affiliated to the National Veterinary School of Alfort.It has become a world-renowned center recignized for the study of osteo-articulary and musculotendinous pathologies in horses. More than 1,000 horses are diagnosed every year.
Labeo Laboratory is the top French laboratory and ranks second in Europe in horse biology. It analyzes samples from all over France and 12 foreign countries.
The Dozule equine pathology laboratory is the European Union Reference Laboratory (EU-RL) for equine diseases. It is active in the national epidemiosurveillance network and manager of the equine diseases observatory. It monitors the appearance of major emerging discoders.
Caen University, Normandy: By dint of its basic research and application thereof, the University strives to cater to the needs of the region's various economic players. Thus more than 12 research units work together in partnership in the fields of equine research, health engineering and the role of the horse in society.
Annuaire