Training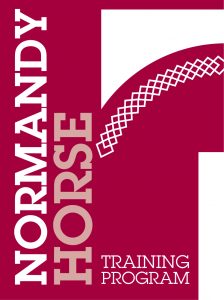 Training Program
You want to be trained in the equine region of excellence ? The training program is for you. The horse is historically very present in Normandy. The know-how that have been developed are now recognized worldwide. This is not only a region recognized for its heritage. Normandy demonstrated exemplary dynamism in innovation and job creation. At the forefront of technology, skills, multiply adapt and turns over the years.
Rich training centers and equestrian facilities, Normandy via the Normandy Horse Training program opens its borders and offers any kind of training in order to improve the equine industry worldwide.
Choose the training that suits you, and we welcome you in Normandy in the center partners to follow you the program you have selected.
Opt for quality training, recognized by leading professionnals Norman !
Sucess Stories
Pénélope Leprevost
Born in Rouen, she began a professional career at the age of 18. Considered the best rider in the world. Penelope Leprevost it necessary during the Olympic Games in London or at the World Equestrian Games in Caen in 2014. She is Vice World Champion in 2014 and Team Olympic Champion in 2016. Her stables are located in Normandy, in Pays d'Auge.
Kevin Staut
Kevin Staut is a Top 10 world's best riders and Team Olympic Champion in 2016. He is located at the Haras de la Forge (14).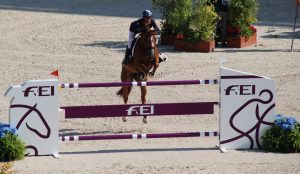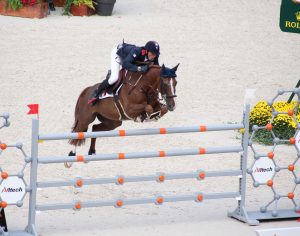 Annuaire
Votre interlocuteur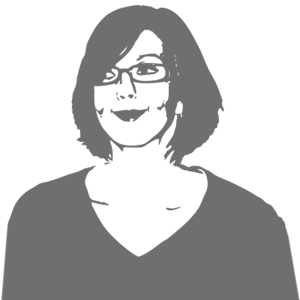 Lola QUITARD

Directrice
Tél. 06 17 98 28 32