Training

Normandy's expertise and knowledge have been handed down through the generations thanks to 60 courses which provide learning and training for every different career in the equine sector. The best schools and training centres are to be found in Normandy, such as the Graignes Horse Racing School where the very best international jockeys and drivers are trained, or the agricultural college in Saint-Hilaire du Harcouët, which specialises in farriery.
Le Pin National Stud Farm provides a wide range of courses, from breeding techniques to a saddlery course in addition to training for professional riders or courses on carriage driving. Normandy stands out thanks to the quality of its teaching and the way it can seamlessly adapt to the levels and expectations of its students and participants who come from all four corners of the globe.
Normandy is once again increasing its ability to provide training for tomorrow's best professionals. Indeed, the region will host all equine veterinary trainings for the Maison-Alfort National Veterinary School by 2023.
Annuaire
Votre interlocuteur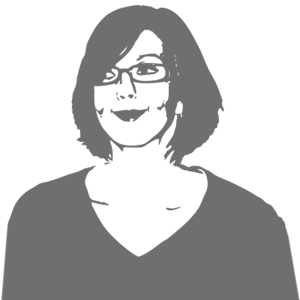 Lola QUITARD

Directrice
Tél. 06 17 98 28 32