Tourism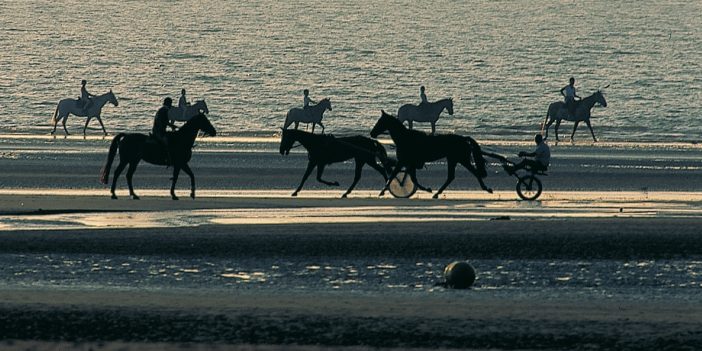 " Enjoy a custom package, with a special French Touch !"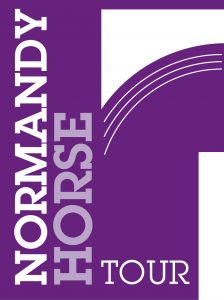 Horse Tour
"The Normandy Horse Tour is a totally personalized tourist offer that will allow you to discover the heritage and unique knowledge of the horse industry of Normandy. "
You want to discover the horse in Normandy? The Normandy Horse Tour is for you!
Wether you are a professional, a representative of the equine industry of your country, a journalist, student or investor, Normandy Horse Tour is made for you !
Meet the horse experts of Normandy who will gladly show off the beauty and quality of their equine complexes. Build and expend you network through discussions with local players.
Discover the equine excellence of Normandy, from its historical heritage to its cutting-edge equine research centres.
Personalize you stay : whether you are interested in trotters, thoroughbreds, equestrian sports or draught horses, we are here to fulfil your expectations.
Enjoy a complete service by the Council of horses, with technical visits, translation, accomodation, fine dining, transport and more.
Some examples of visits:
– Saint Lô, the horse Capital
– Mont Saint Michel
– Le Pin National Stud, Versailles for horses
– Pays d'Auge
To discover all of our tourism offers please contact Anne Jumaucourt: Gsm +33 617.98.28.14
Annuaire
Votre interlocuteur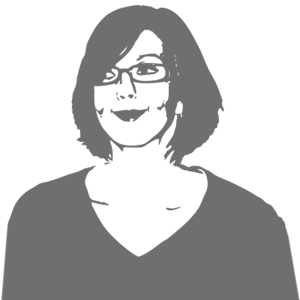 Lola QUITARD

Directrice
Tél. 06 17 98 28 32
Saint Lô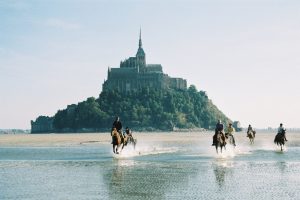 Mont Saint-Michel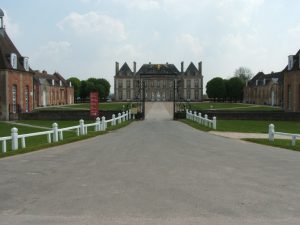 Haras du Pin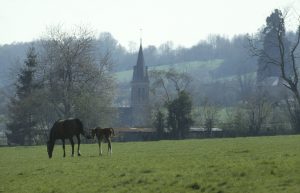 Pays d'Auge