Trade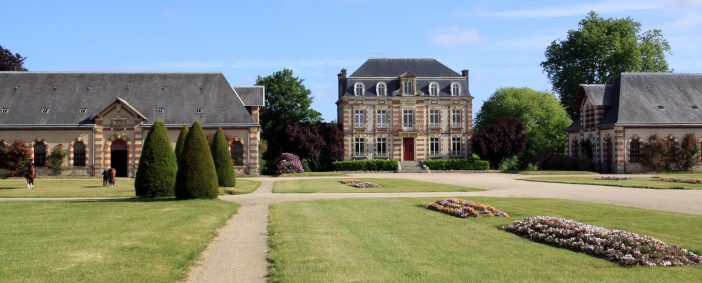 Normandy is the number 1 region for breeding in France. It is one of the only regions in the world to be the birthplace of champions across all disciplines: trot and flat racing, show jumping and eventing.
If you are looking for a horse in France, Normandy is the place to come to:
French Trotters: The origins of trot racing are to be found in Normandy. The city of Cherbourg (Manche) organised the first harness race in 1836. Since then, this knowledge and expertise has continued to spread and the unrivalled excellence of Normandy in this domain has become well-known throughout the world.
With more than 7500 coverings per year, Normandy is the birthplace of trot racing champions. Normandy horses regularly win the most prestigious races, such as the Prix d'Amérique: Idéal du Gazeau, Ourasi, Bold Eagle…
Sport Horses: The breed Selle Français was born in Normandy, whose stronghold is in Saint-Lô (Manche). The region has over 2000 sport stud farms and is home to the very best Selle Français breeders.
The expertise of the trainers and riders is recognised worldwide. With the Selle Français, Normandy is regularly at the top of the podium with horses such as Baloubet du Rouet, Orient Express, Piaf de B'Neville, Myrtille Paulois, Diamant de Semilly…
Thoroughbreds: Normandy's excellence also provides a winning formula for thoroughbreds. Half of all thoroughbreds are bred in Normandy.
The reputation of Normandy's flat racing stables is well-established. The physical and mental capacities of our world-leading thoroughbreds bear testimony to this. It is against this advantageous backdrop that the annual yearling sales in Deauville attract the biggest international investors. Amongst Norman champions, we can find Cirrus des Aigles, Trêve, Goldikova, Le Havre, Wings of Eagles and many more…
Many auctions, private and arranged sales are organised along the year in Normandy and will enable you to find the horse you need.
If you want to buy a horse in Normandy, contact the Horse Council
Annuaire
Votre interlocuteur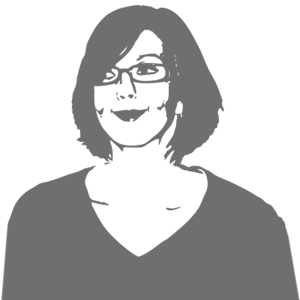 Lola QUITARD

Directrice
Tél. 06 17 98 28 32